Nissan Versa

sedan Owners Manual

Instruments and controls » Storage

Cup holders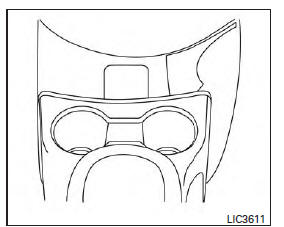 Front
CAUTION
Avoid abrupt starting and braking when the cup holder is being used to prevent spilling the drink. If the liquid is hot, it can scald you or your passenger.
Use only soft cups in the cup holder.

Hard objects can injure you in an accident.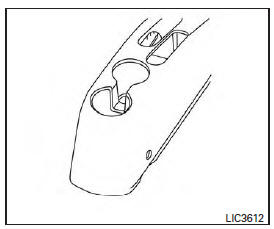 Rear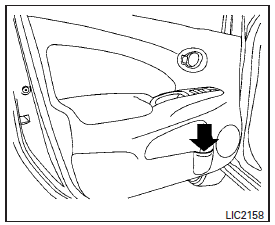 Bottle holder
CAUTION
Do not use bottle holder for any other objects that could be thrown about in the vehicle and possibly injure people during sudden braking or an accident.
Do not use bottle holder for open liquid containers.
More about «Storage»:
Cup holders
© 2017-2023 Copyright www.niveguide.com