Nissan Versa

Sedan Service Manual

Driver information & multimedia » Audio, visual & navigation system (AV)

Audio system
AUDIO SYSTEM : System Diagram

AUDIO SYSTEM : System Description
AUDIO SYSTEM
The audio system consists of the following components
Audio unit
Front door speakers
Rear door speakers (if equipped)
Antenna amp.
Rod antenna
When the audio system is ON, AM/FM signals received by the rod antenna are amplified by the antenna amp.
and sent to the audio unit. The audio unit then sends audio signals to the front door speakers and rear door speakers (if equipped).
Refer to Owner's Manual for audio system operating instructions.
ECU DIAGNOSIS INFORMATION
AUDIO UNIT
Reference Value
TERMINAL LAYOUT

PHYSICAL VALUES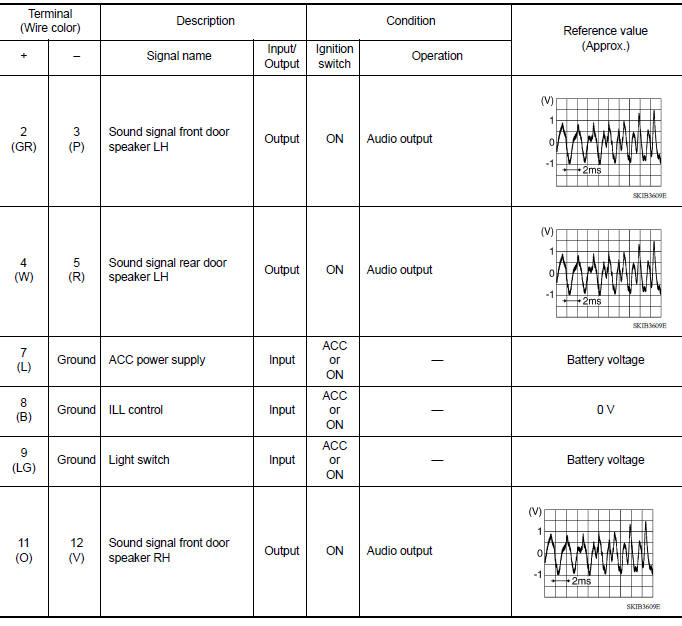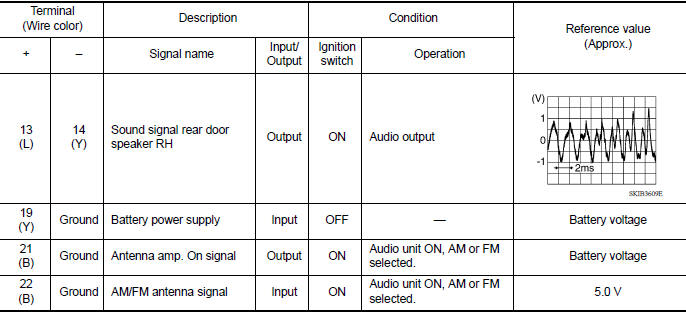 WIRING DIAGRAM
BASE AUDIO
Wiring Diagram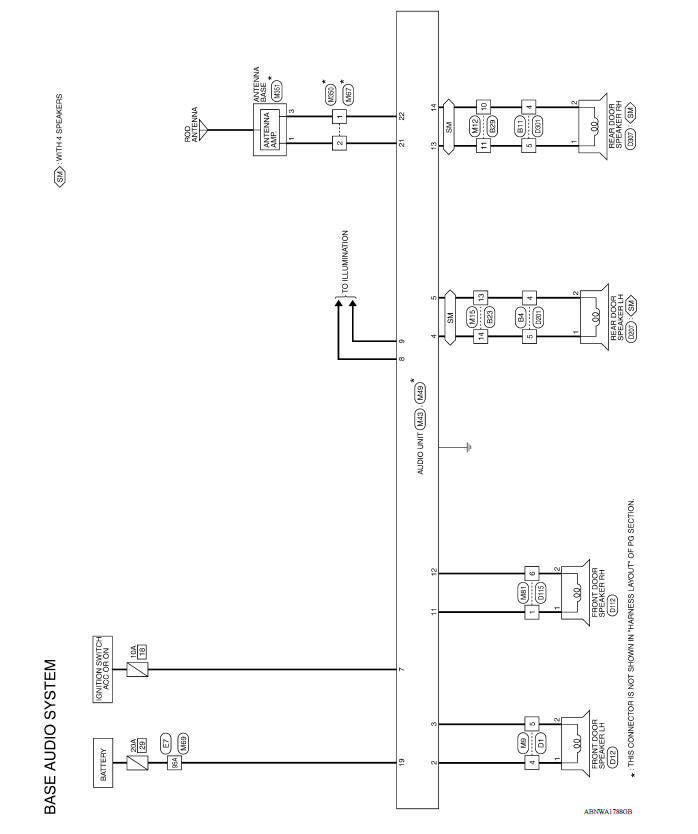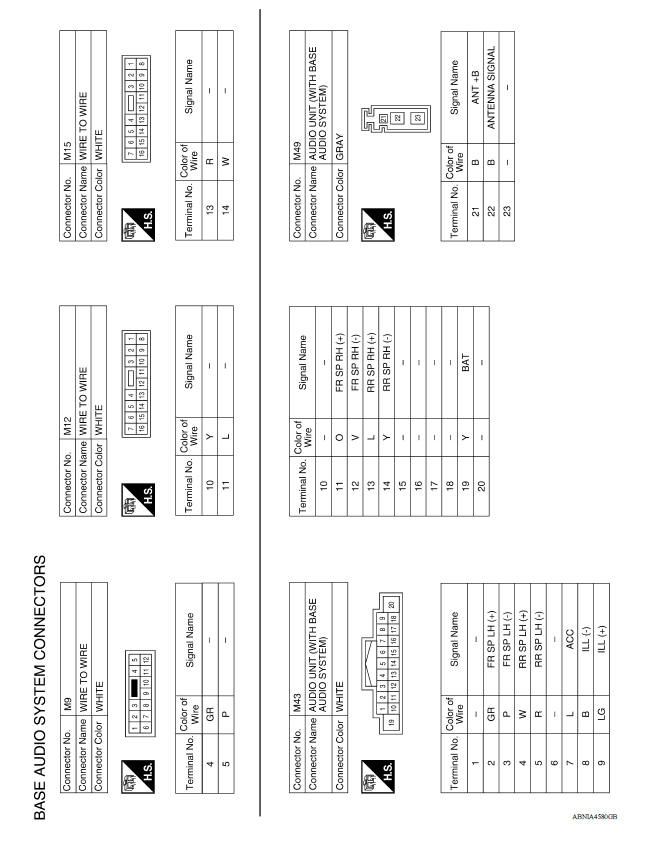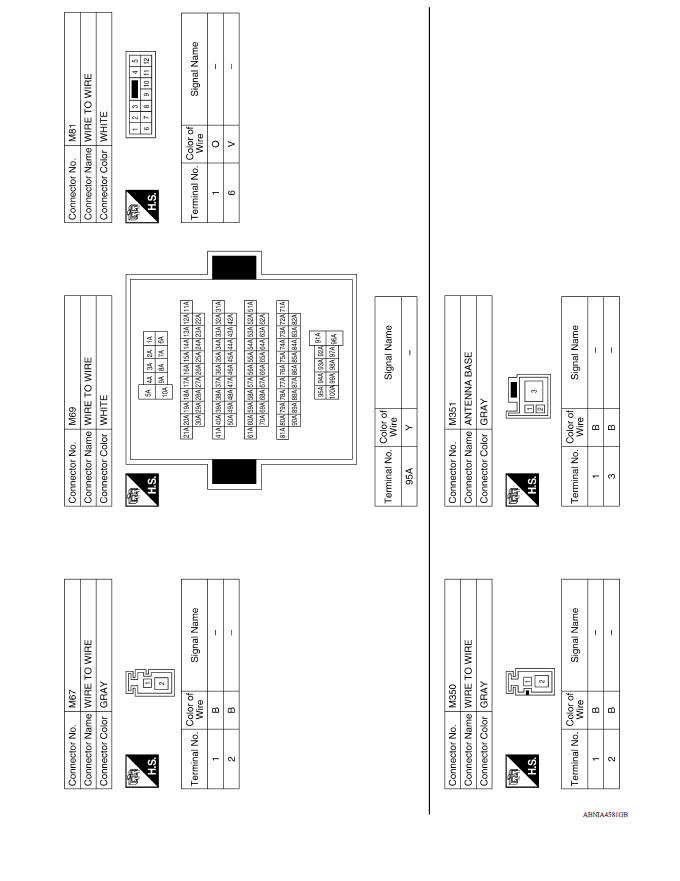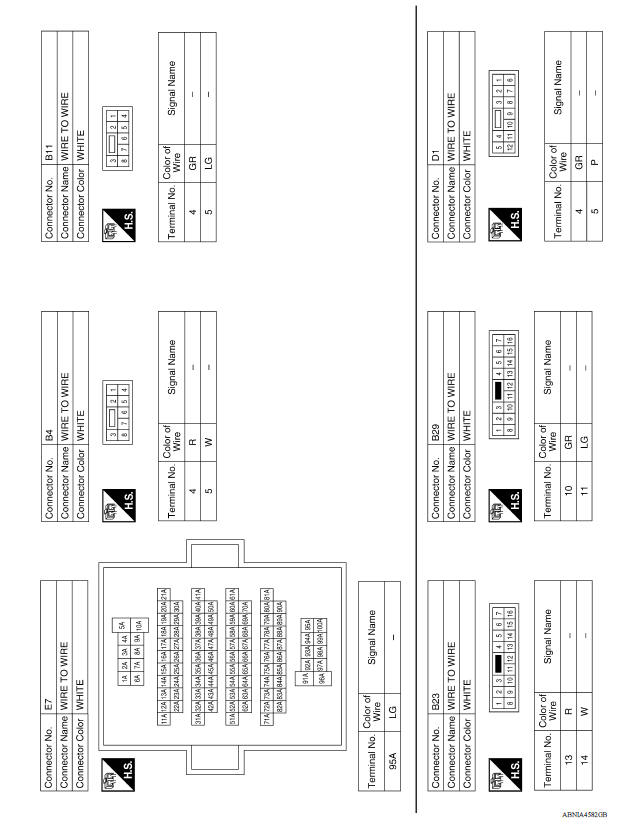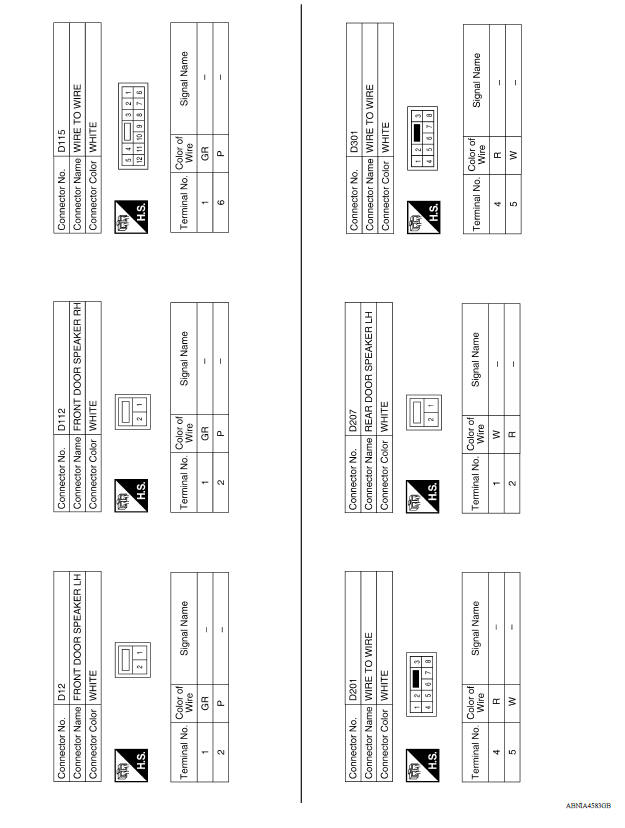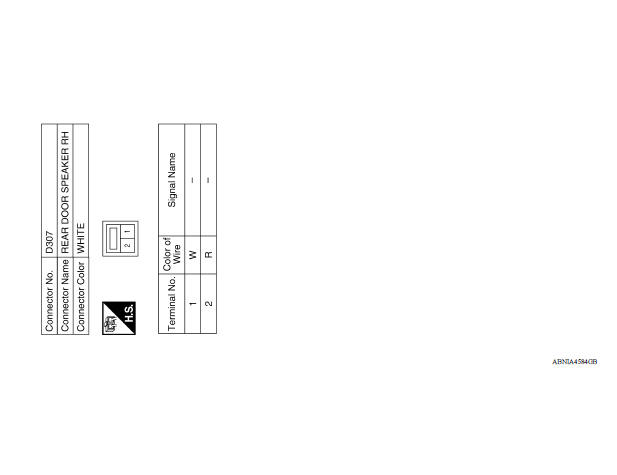 BASIC INSPECTION
More about «Audio, visual & navigation system (AV)»:
Audio system