Nissan Versa

Sedan Service Manual

Body exterior, doors, roof & vehicle security » Security control system (SEC) » Diagnosis system (IPDM E/R)

Consult Function (IPDM E/R)
APPLICATION ITEM
CONSULT performs the following functions via CAN communication with IPDM E/R.


ECU IDENTIFICATION
The IPDM E/R part number is displayed.
SELF DIAGNOSTIC RESULT Refer to PCS "DTC Index".
DATA MONITOR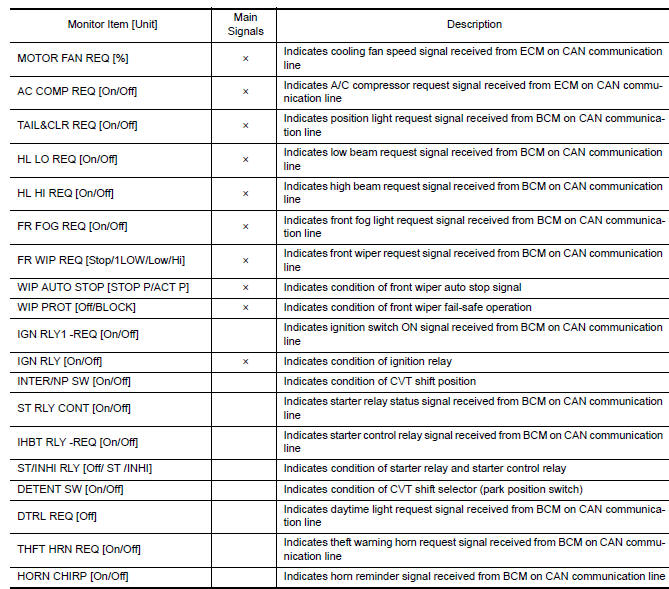 ACTIVE TEST

CAN DIAG SUPPORT MNTR
Refer to LAN "CAN Diagnostic Support Monitor".
ECU DIAGNOSIS INFORMATION
ECM, IPDM E/R, BCM
List of ECU Reference
ECU
Reference
ECM
EC "Reference Value"
EC "Wiring Diagram"
EC "Fail Safe"
EC "DTC Inspection Priority Chart"
EC "DTC Index"
IPDM E/R
PCS "Reference Value"
PCS "Wiring Diagram"
PCS"Fail-Safe"
PCS"DTC Index"
BCM
BCS "Reference Value"
BCS "Wiring Diagram"
BCS "Fail-safe"
BCS "DTC Inspection Priority Chart"
BCS "DTC Index"
WIRING DIAGRAM
NVIS
Wiring Diagram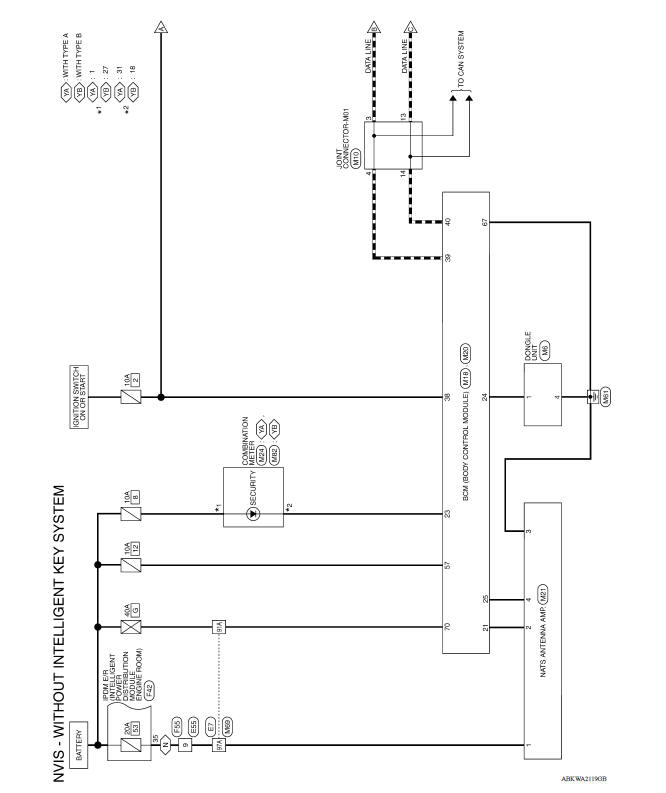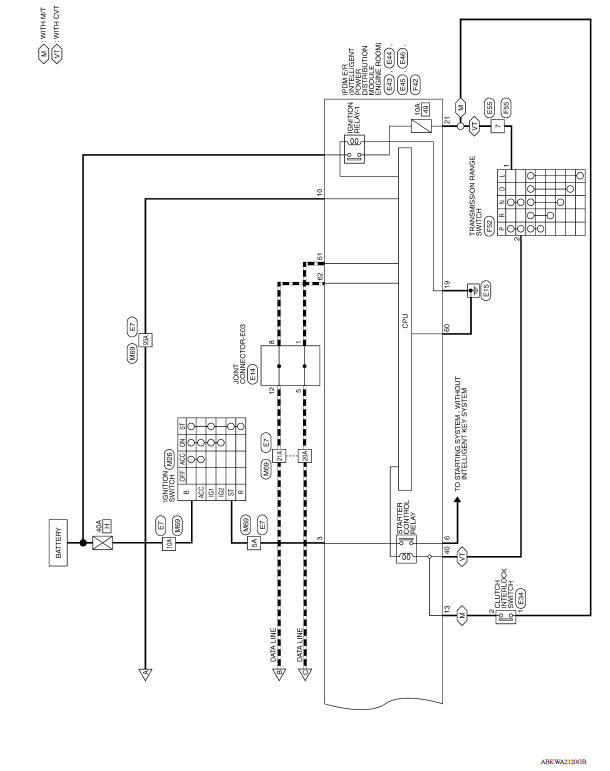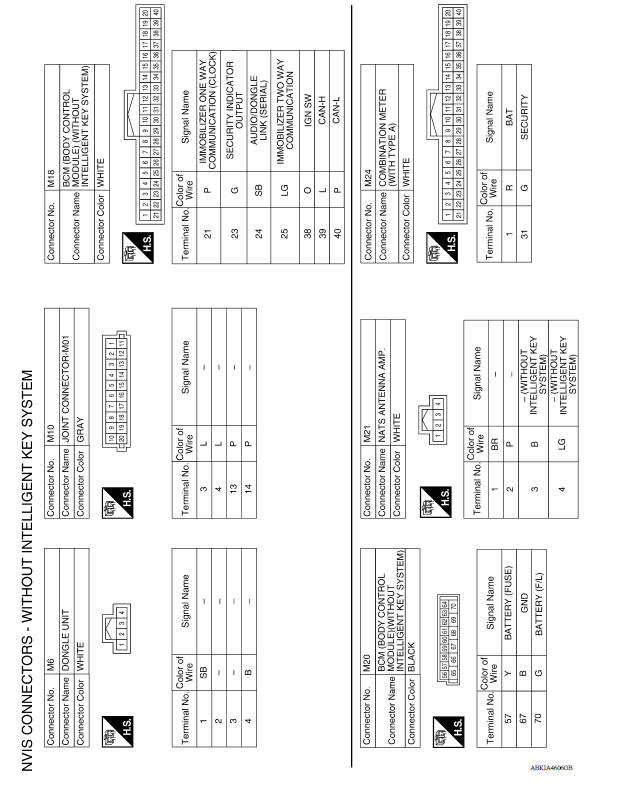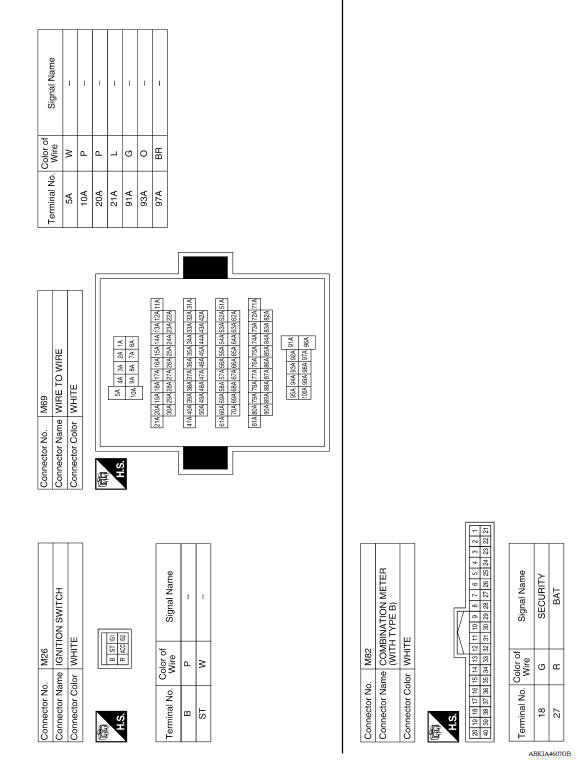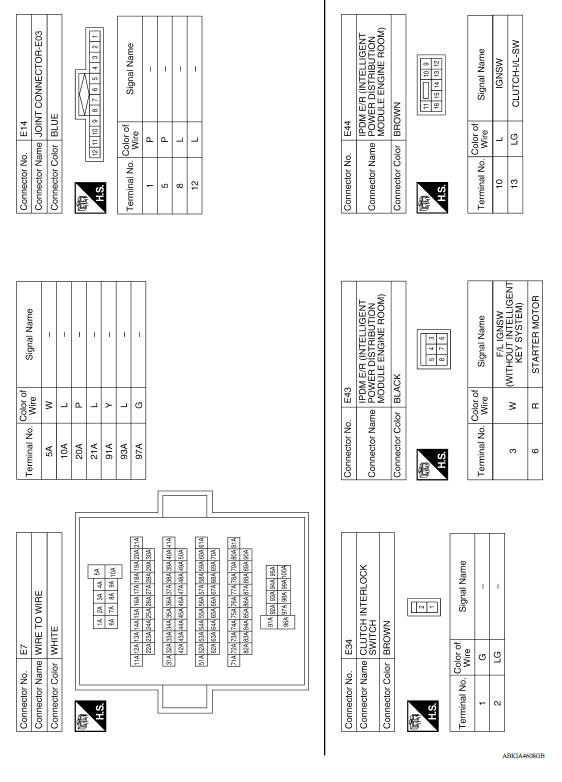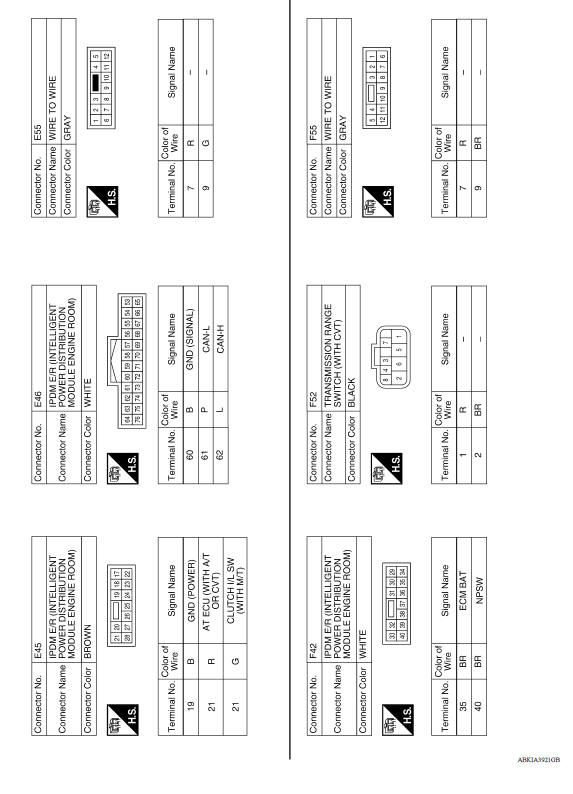 BASIC INSPECTION
More about «Diagnosis system (IPDM E/R)»:
Consult Function (IPDM E/R)
Categories
© 2017-2023 Copyright www.niveguide.com